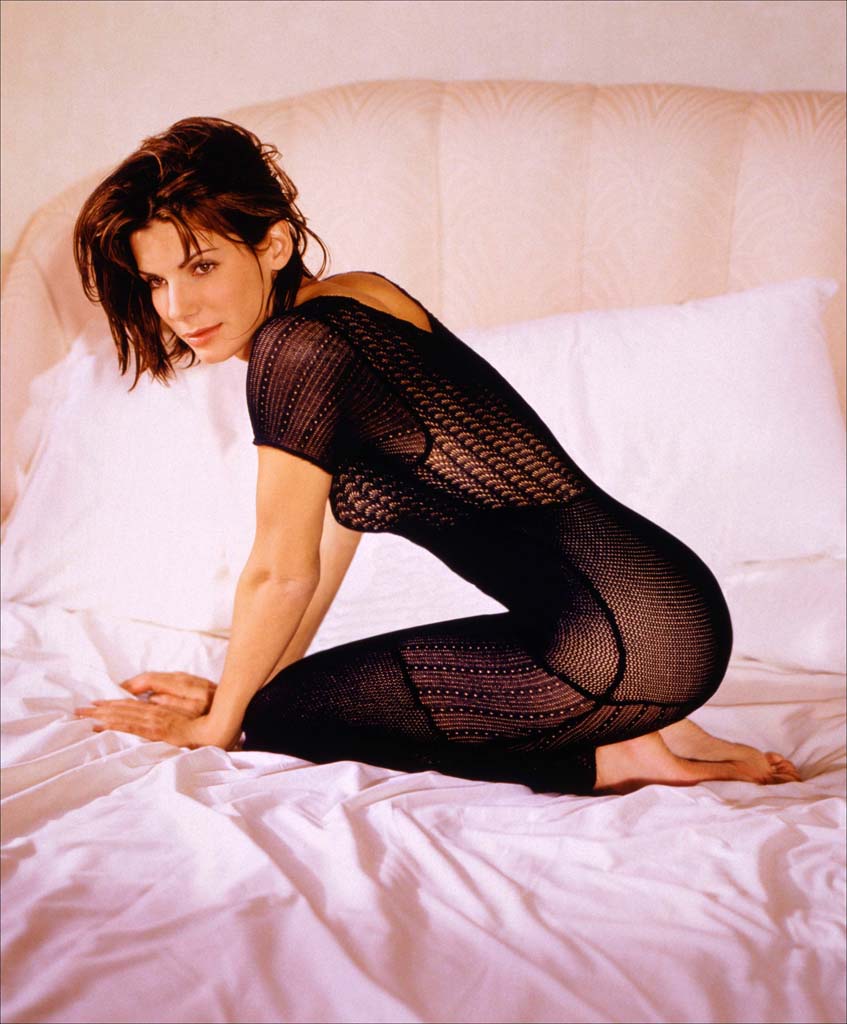 Sandra Bullock is ready with her divorce papers, but hasn't filed them as yet, reports Radar Online
No one in her inner circle knows when she will file them but she is resolute in her intent to divorce her cheating husband Jesse James.
Sandra is still reeling under the shock of Jesse's treachery and cannot reconcile to the fact that he cheated on her throughout their marriage.
"Her attitude toward Jesse hasn't softened since she found out he was cheating on her," a source tells Radar Online. "She's been betrayed and cheated on and she's not getting over that."
Meanwhile Jesse has left Sierra Tuscon rehab in Arizona within a week of entering the facility after Sandra refused to take his calls from there. He saw no point in continuing when it wouldn't make Sandra change her mind about the divorce.
Sandra didn't ask Jesse to undergo rehab and apparently Jesse didn't consult her before doing so.
Sources tell Radar Online that Sandra and Jesse's prenup specifically covers cheating and precludes any payment at the time of divorce when cheating the cause.
"If she divorces Jesse and proves he was cheating, which won't be hard, Sandra won't have to pay Jesse anything," a source familiar with the situation told RadarOnline.com.
Jesse has a good business of his own but Sandra's earnings are substantially greater.